Our focus
Independent: A non-profit organization! Specific: Data Science! Local: Munich!
About us
Get an overview of who we are, what we do, why you need to get in touch with us, and how you can participate in our club and meetups.
Get involved
You want to support our club and meetup? You want to help us making Munich the leading data science hub in Europe? Excellent – click here.
Meetups
Click here if you want to find out more on our regular datageeks meetups, your first choice to get connected with Munich's data science community.
Organizing Team
We are the executive board of the Munich Datageeks e.V.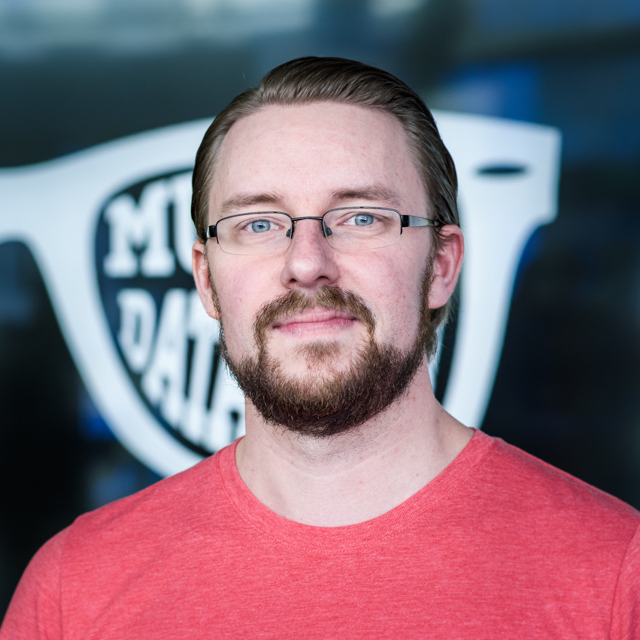 Christian Essling
1. Chair
Data Evangelist with a passion for #digitalization, #IoT, #dataart and #analytics.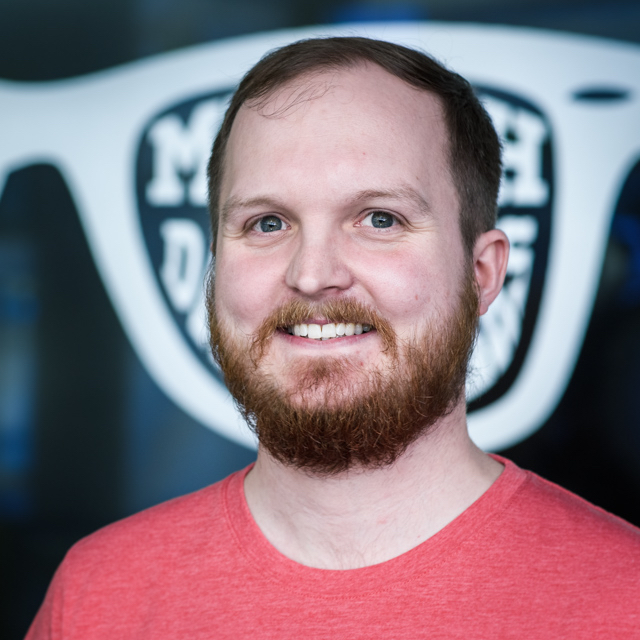 I'm a PhD student in computational statistics. Interested in statistics, machine learning and everything data science related.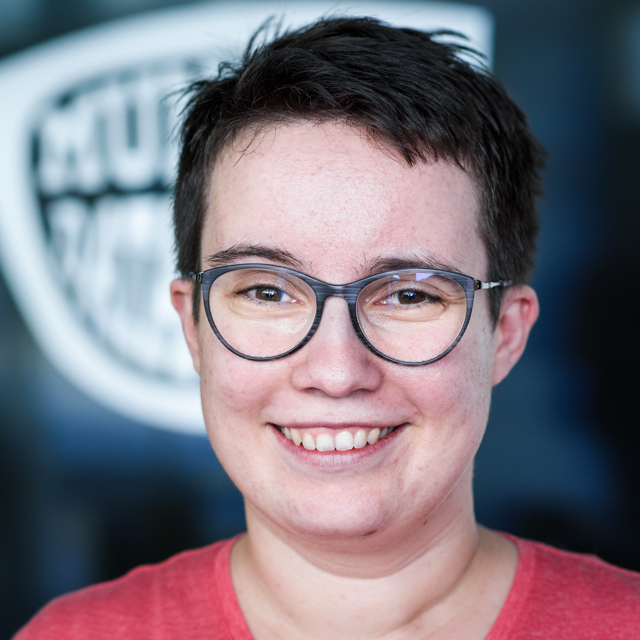 Stephanie Thiemichen
Secretary
Starting with a classical statistics education, I'm now working as a Data Scientist, which sounds way cooler. Trying to help people to make use of their data.