Our focus
Independent: A non-profit organization! Specific: Data Science! Local: Munich!
About us
Get an overview of who we are, what we do, why you need to get in touch with us, and how you can participate in our club and meetups.
Get involved
You want to support our club and meetup? You want to help us making Munich the leading data science hub in Europe? Excellent – click here.
Meetups
Click here if you want to find out more on our regular datageeks meetups, your first choice to get connected with Munich's data science community.
Jobs
Looking for a new challenge? Do you plan to hire new data scientists? Here you find the best selection of data science offerings in Munich.
Datageeks: Quantified
Since we started our meetups in 2013 we have seen an impressive growth of our community. Although we already count more than 2000 members on our meetup-page, we welcome three new members every day, on average.

With the foundation of the club in 2015, we now aim at pushing the numbers even further, making Munich the #1 Data Science Location in Europe.
*100 Members

Great Datageeks Meetups

Sponsors

Network Partners
Organizing Team
We are the executive board of the Munich Datageeks e.V.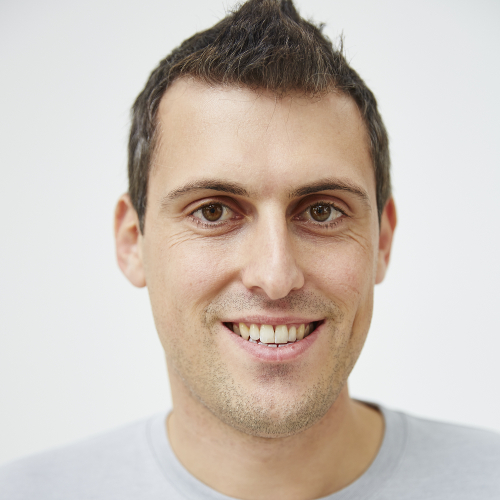 Starting in Bioinformatics, I found my way to machine learning and data analysis until ending up as Data Scientist at Audi.

Some people train dogs, some horses. I failed in training my cats, so I tried to start with some simpler things like computer systems.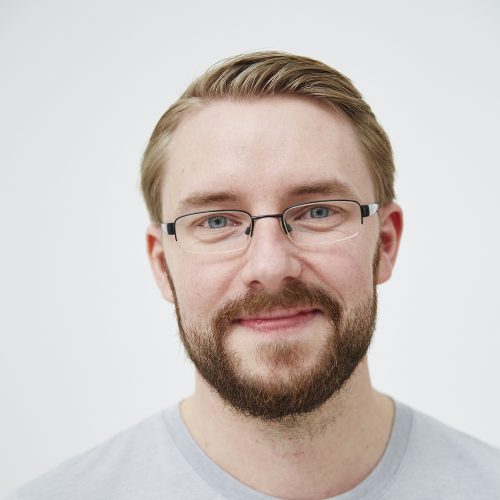 Christian Essling
2. Chair
Data Evangelist with a passion for #digitalization, #IoT, #dataart and #analytics.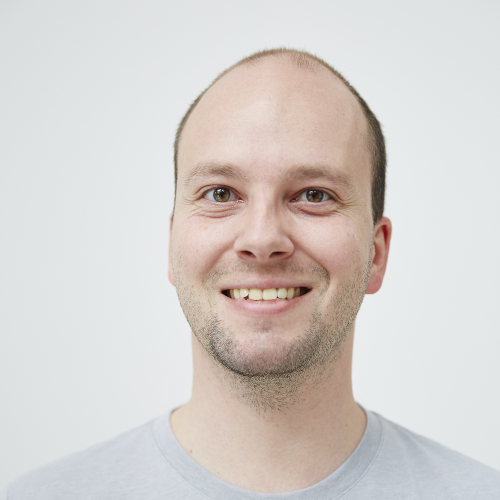 After studying Bioinformatics I worked at a startup with a focus on real time text-mining and semantic analyses. My current position is in the Data & Analytics team at Baader Bank.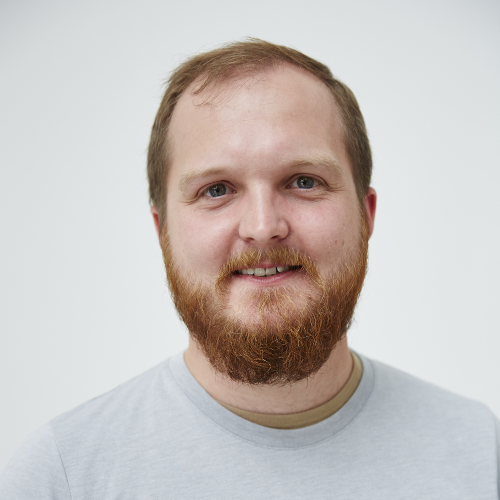 I'm a PhD student in computational statistics. Interested in statistics, machine learning and everything data science related.